Raise money for your cause with Funny 4 Funds Comedy Night Fundraisers.
Funny 4 Funds is an exciting way to raise money for your cause. We provide everything you will need for a successful and profitable event.
Our Biggest Check Yet!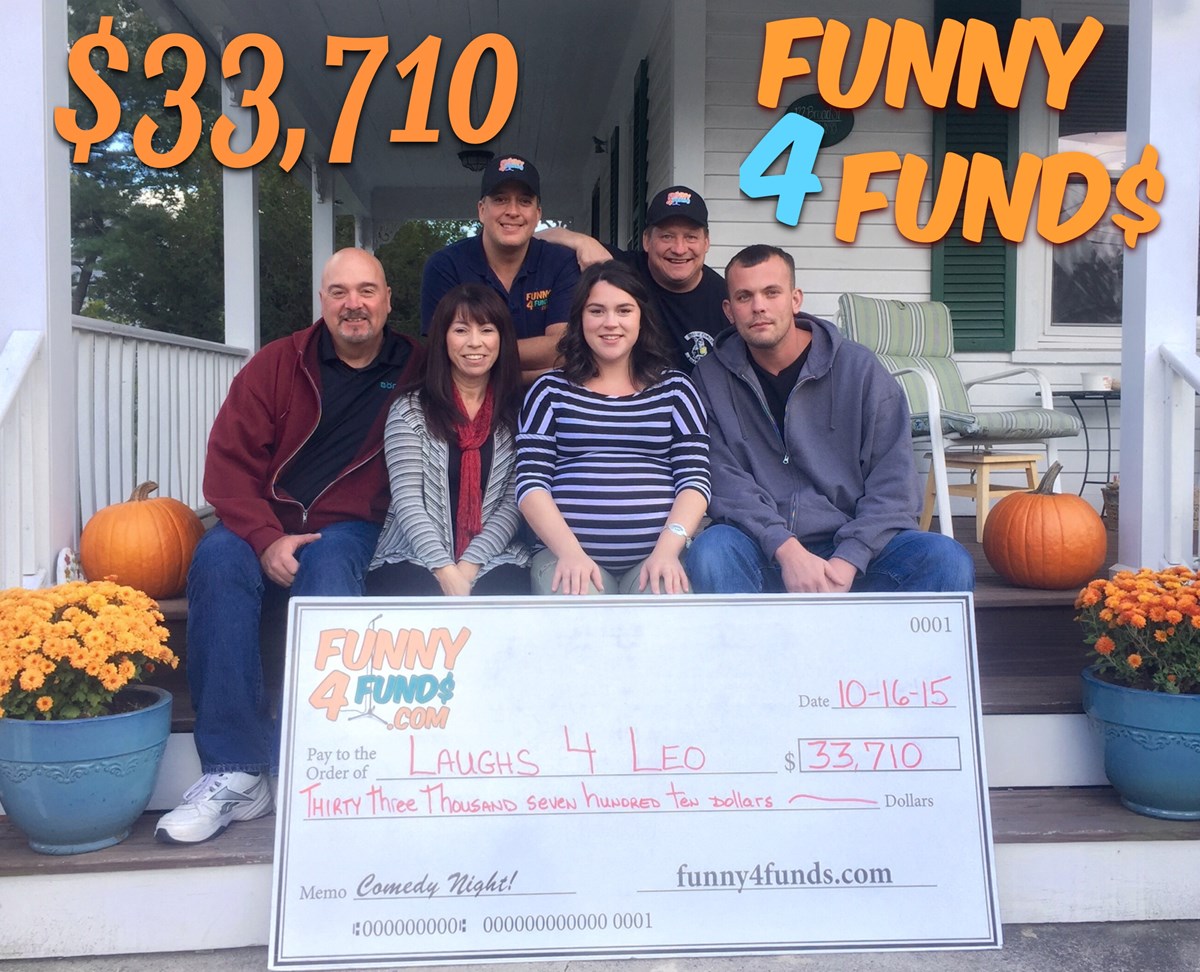 What type of events will you raise money for?
Anything! We have done everything from raising money for a softball team to helping people pay for medical bills to PTA events. It really doesn't matter, if it's important to you, it's important to us.